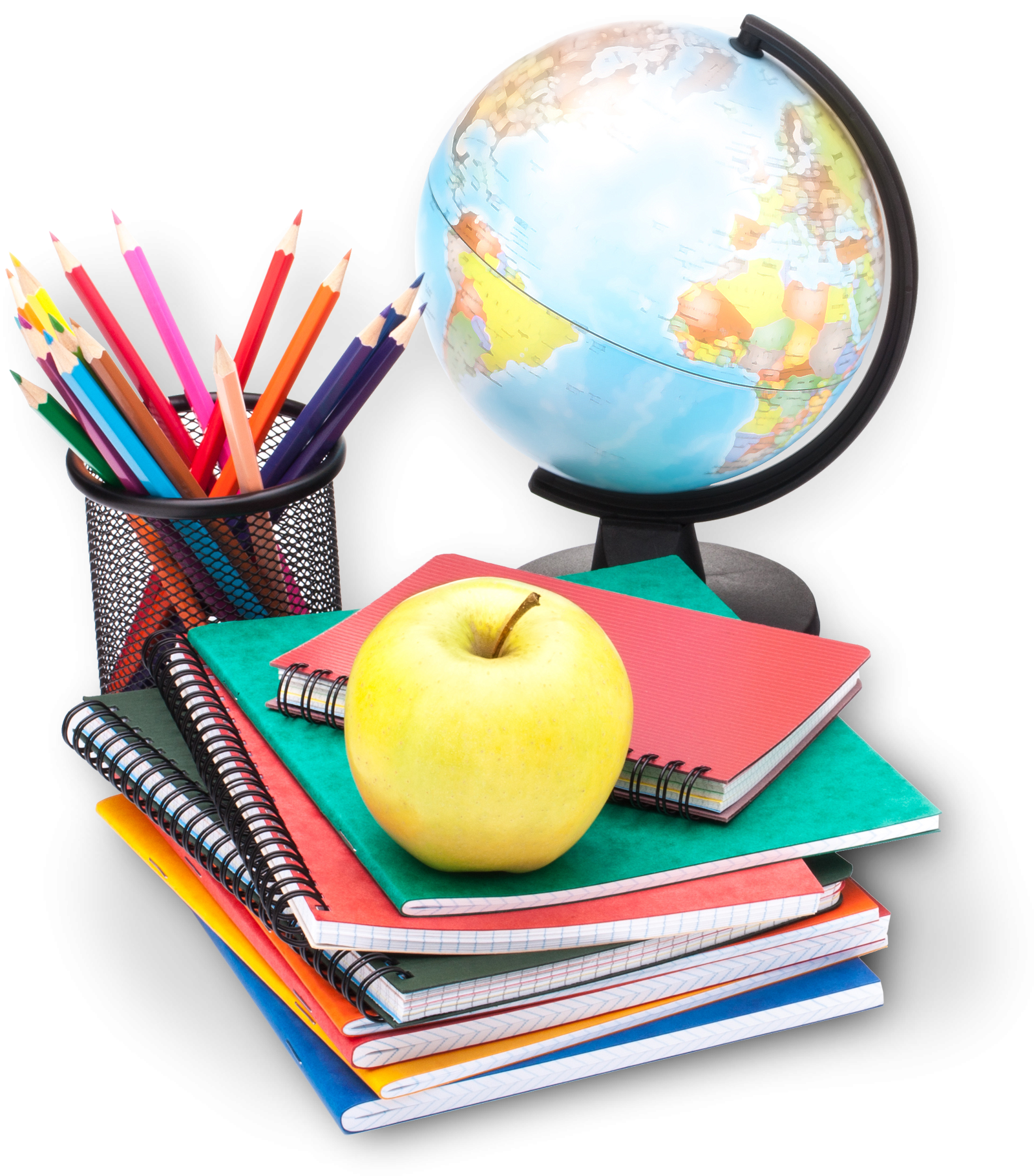 Welcome to Glendale Christian School
HOME OF THE EAGLES
Glendale Christian School is a ministry of Glendale Baptist Church.
Hiring Teachers NOW
We are hiring teachers for the 22-23 school year. Do you have a heart for children, a love of learning and classroom experience? YOU might be a great fit for our team!
To apply, send your resume to glendaleschoolvb@comcast.net
UPCOMING DATES TO REMEMBER
TEACHER APPRECIATION WEEK
May 2nd - 6th
Spring Showcase - Jailhouse Rock!
Friday, May 13th at 6:30 and Saturday, May 14th at 4 PM. Tickets sold in the office!
SKATE NIGHT @ The Skate Factory
Family Skate Night 5:30 -7:30 PM unlimited pizza. Family up to 5 is $24
Skates $1
Blades $3
Art Show & Spaghetti Dinner - Friday, May 20th 5:30 - 7:30 PM
Come see your 1st - 5th Grade Art Students artwork on display and enjoy a spaghetti dinner. Dinners are $7 and include spaghetti, salad, breadsticks and dinner. To-Go Available!
Donuts With Dad - Tuesday, May 17th
Come enjoy donuts with Dad or another cool Dude in your life! Please come during the designated times OR your oldest siblings time.
7:30 - 7:50 5th thru 8th
8:10 - 8:25 2nd thru 4th
8:45 - 9:05 K3 - 1st
Kindergarten Graduation
Mrs. Gilbert's Class - Monday, May 23rd at 7 PM
Mrs. Huber's Class - Tuesday, May 24th at 7 PM
Middle School Exams - HALF DAY DISMISSALS:
Exams Tuesday - Thursday, May 24th - 26th
Dismissal is at 11:30 AM by the Sanctuary.
6th-8th LAST DAY OF SCHOOL IS THURSDAY, May 26th.
6th - 8th Awards is Thursday evening, May 26th at 6:30 PM
ELEMENTARY AWARDS:
1st Grade: Wednesday, May 25th at 9AM
2nd Grade: Wednesday, May 25th at 10:30 AM
3rd & 4th Grade: Friday, May 27th at 9 AM
5th Grade: Friday, May 27th at 10:30 AM
Elementary K3-5th LAST DAY OF SCHOOL IS May 27th
Last Day of School Pick Up Procedures:
1st - 5th Grade 12:00 PM dismissal @ Flagpole
K5 12:30 PM dismissal @ Sanctuary
Siblings 12:30 PM dismissal @ Flagpole
CLOSED: Memorial Day, May 30th
1st Day of Summer Camp is Tuesday, May 31st 7:30 - 5:30
VACATION BIBLE SCHOOL
June 13th - 18th 6:30 - 8 PM ages 3 years to 5th Grade
Register online today
https://vbsmate.com/events/glendalebaptistchurch/23480
But wait there's more....KICKOFF PARTY June 11th 11-1PM with bouncehouses, dunktanks, popcorn snowcones and more! Don't miss it!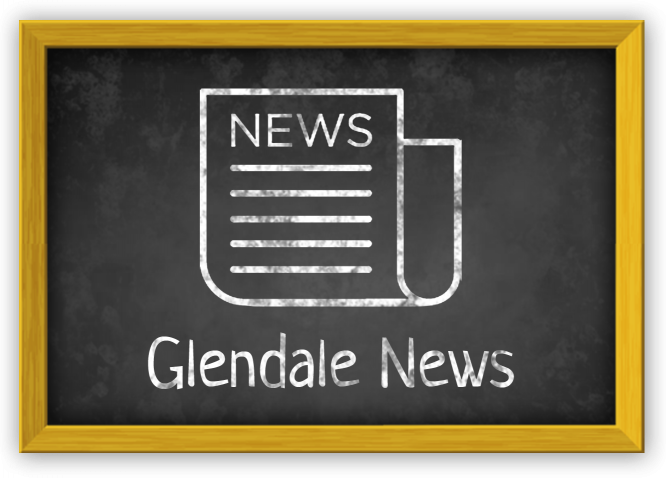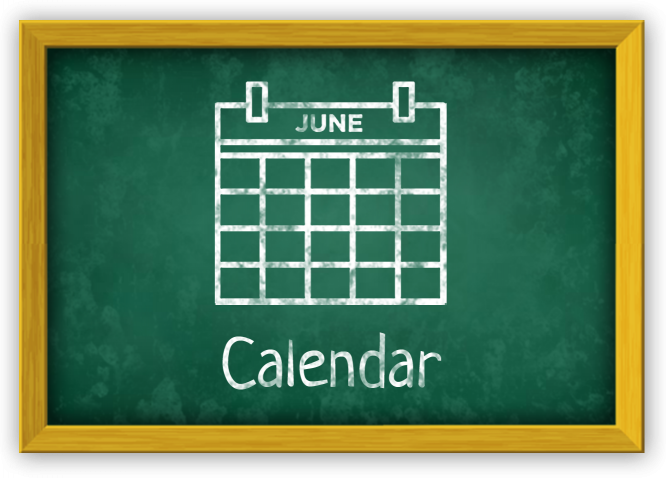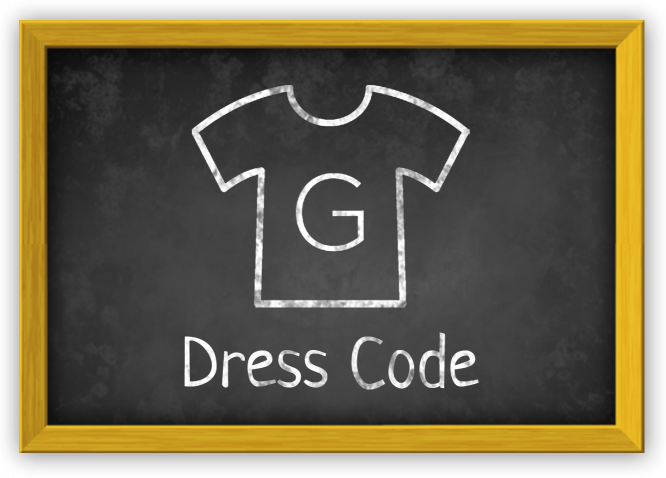 Photo Gallery
Highlights of Glendale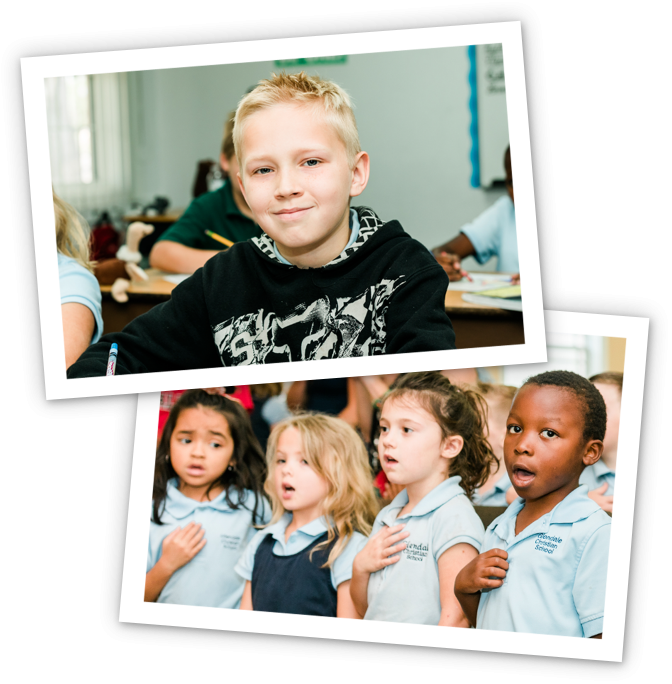 Take a Look Around
Scenes From Glendale
Video Gallery from Glendale Christian School
Photo 1: 3 little girls and one boy smiling while sitting down
Photo 2: 4 girls and two boys in the front of the class with right hand on their hearts, pledging allegiance
Photo 3: Two boys in the foreground pledging allegiance, one smiling
Photo 4: A class in front of a screen, behind the mike, making funny gestures
Photo 5: One boy smiling, two boys drawing with crayons, and one girl looking away
Photo 6: Young boy with jacket on smiling, facing the camera
Photo 7: Teacher in front of the whiteboard pointing toward himself
Photo 8: Class sitting down working on their worksheets
Photo 9: Two girls and two boys at their desks writing
Photo 10: Two teachers in front of the chalkboard smiling
Photo 11: Teacher hugging young lady
Photo 12: Teacher sitting, working one to one with a young boy
Photo 13: Boy wearing "Glendale Christian School" shirt, writing at his desk
Photo 14: Young boy and girl, sitting at their desks, smiling at the camera
Photo 15: Three boys and one girl smiling, facing forward at their desks
Photo 16: Kids making a pose while one girl shoots at the basketball hoop outside
Photo 17: Two kids at the rockwall
Photo 18: Five young boys sitting at the table outside, playing chess.
Photo 19: Three boys in view playing chess
Photo 20: One boy about to move a piece on the chessboard
Photo 21: Three boys standing at the playground
Photo 22: Two boys in focus at the playground
Photo 23: Two boys sitting at the playground
Photo 24: Two young ladies looking forward inside the jungle gym
Photo 25: Young lady crouching with a big smile on her face
Photo 26: Young boy at the playground, smiling and running
Photo 27: Boy hanging from the monkey bars
Photo 28: 6 kids standing outside, holding their drawings
Photo 29: Three boys and seven girls standing outside holding their drawings of people
Photo 30: Six children sitting in a circle reading
Photo 31: Two young ladies smiling, wearing their class uniform
Photo 32: Teacher reading to 4 sitting students
Photo 33: Two young boys sitting and reading
Photo 34: Class sitting at their desks drawing, with two young ladies in focus
Photo 35: Teacher standing up in front of the class, with chalkboard in view behind him
Photo 36: Class pledging allegiance
Photo 37: Class pledging allegiance with the Bible at the forefront
Photo 38: Two young buys, one waving his hands and mouth wide open
Photo 39: Young lady giving a funny smile with chips in hand
Photo 40: Boy flexing his arms
Photo 41: Young man smiling in front of a wall, next to a image that says "Faith"
Photo 42: Two young ladies sitting at their desks reading their workbook
Photo 43: Young lady and young man reading
Photo 44: Young lady smiling while young man looks down at his desk
Photo 45: Two ladies in front of their computer, smiling
Photo 46: Second Grade board with photos of class. Says "Pawesome Class"
Photo 47: Young man staring intently as he writes
Photo 48: Young lady writing at her desk
Photo 49: Young lady smiling facing forward
Photo 50: Young man staring down at his desk
Photo 51: Young lady with glasses looking to the side
Photo 52: Young girl holding a pencil staring forward
Photo 53: Young boy in blue smiling forward
Photo 54: Two young children staring down, wearing class uniform
Photo 55: Girl staring down as she writes.
Photo 56: Young boy staring forward, holding a pencil
Photo 57: Young lady staring intently as she writes
Photo 58: Young girl at her desk drawing
Photo 59: Boy at his desk, writing
Photo 60: Young boy staring forward, smiling
Photo 61: Teacher standing as he illustrates
Photo 62: young boy staring to the right
Photo 63: Young man gazing forward
Photo 64: Young lady reading at her desk
Photo 65: Young lady, standing and smiling toward the ground