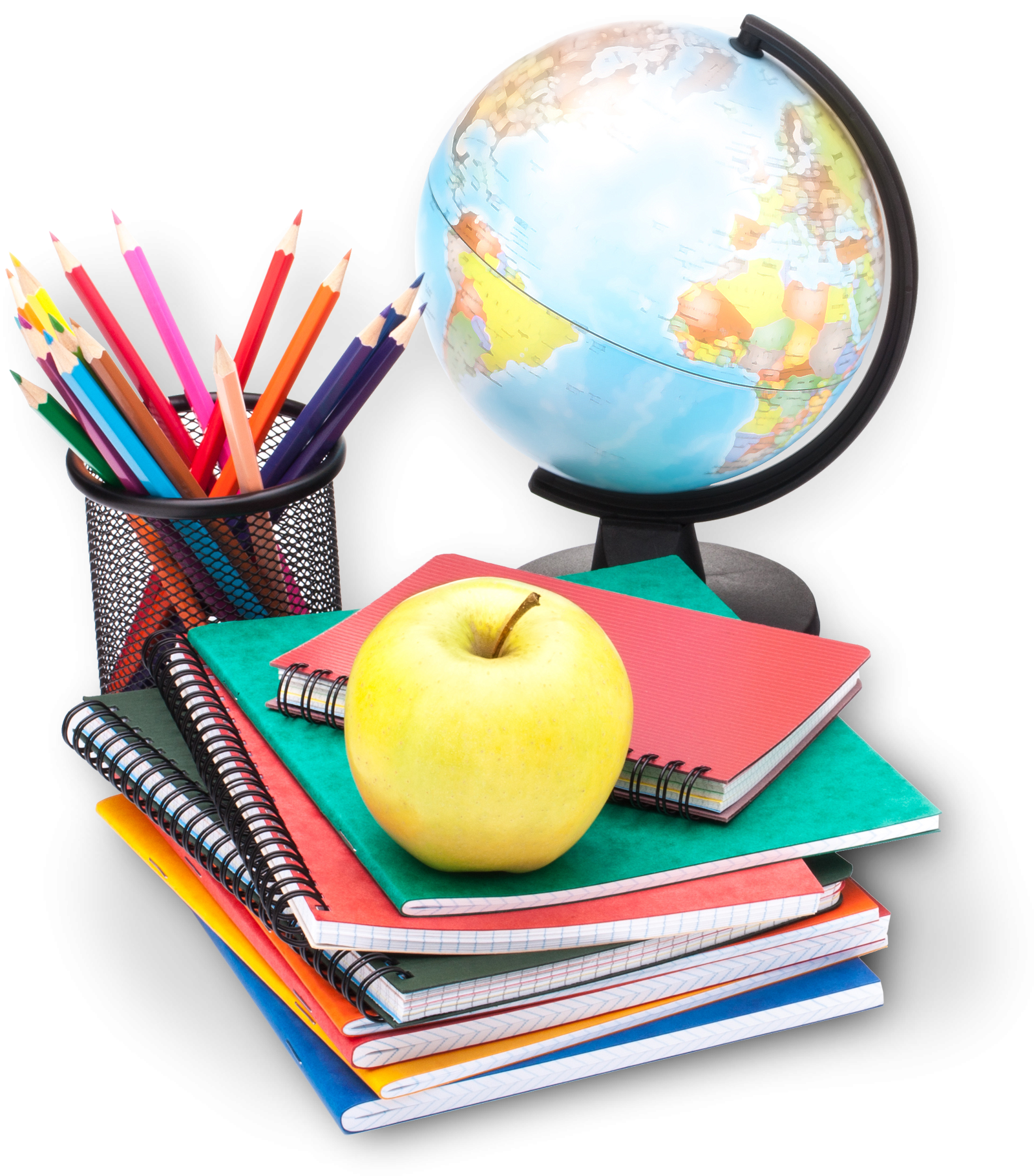 Welcome to Glendale Christian School
HOME OF THE EAGLES
Glendale Christian School is a home for students to receive a Christ-centered education, focused on studies where Christ is preeminent and the Bible is the guiding authority. Serving Indian River County for over 25 years. We partner with parents to train, develop, nurture and uniquely instruct all students to their highest, God-given potential. Loving, dedicated, and qualified teachers instruct and challenge students to love God, apply biblical principles to their lives, and to become lifelong learners through an educational program defined by spiritual, academic and extracurricular excellence.
Glendale Christian School is a ministry of Glendale Baptist Church.
FIRST ANNUAL GOLF SCRAMBLE
October 28, 2019
Location: Vero Beach Country Club
Proceeds will benefit the building of a new Glendale Christian School
8:00am Registration
────
9:00am Shot Gun Start
────
Lunch and Awards After Last Golfers In
────
$150
────
Entry Fee Includes breakfast sandwich, green fees, cart, lunch, and award Golfer
Annual Western Day!
Preschool - 5th Grade
Friday, October 25, 2019
Come dressed as a cowboy, cowgirl or Native American!
All outfits must meet uniform guidelines as far as length of shorts, skirts, necklines, etc.
No high heeled boots. No weapons, AT ALL.
Holsters may be worn, but no guns in them.
Show your Glendale Spirit and dress out for this fun day! Happy Fall, Y'all!