The Administrative Staff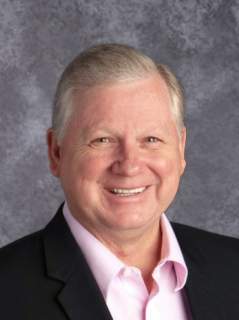 Randy Fullerton
Pastor/Administrator
Pastor Fullerton joined the Glendale family in 2017, however he has been in ministry and education for 35 years! He always has a kind word of encouragement for students and staff every morning! We are excited to see where God takes us over the next several years as a church and a school united!
Pastor Fullerton has this to share about being with Glendale, "I love being able to work with children in a christian environment. I love to see the dedication in the administration and staff. I love to be able to encourage each child, teacher, and parent and remind them that God created them special."
When he is not leading his church and students, you can find him enjoying fishing, hunting, baseball (St. Louis Cardinals), reading, going to the beach, and preaching!
Favorite Bible Verse:
Isaiah 49:16 - "I have written your name on my hand."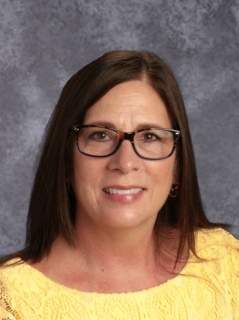 Mrs. Denise Macdonald
Principal
Mrs. Macdonald is the principal at Glendale Christian. She started at Glendale in 2000. Mrs. Macdonald loves meeting families and ministering to students and families. When Mrs. Macdonald is not working she enjoys reading, the beach, shopping, family trips and barbecues.
Favorite Bible verse:
Colossians 3:17 - "And whatever you do, whether in word or deed, do it all in the name of the Lord Jesus, giving thanks to God the Father through Him."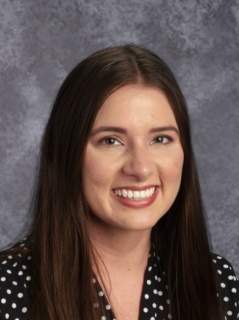 Mrs. Jordan Shaver
Principal Assistant
Mrs. Shaver became part of the Glendale family in 2017 as support staff and is now Principal's Assistant! While not at Glendale, she enjoys swimming, gardening, bible studies and spending time with her family.
"I LOVE the staff, LOVE the children and LOVE working for the Lord!"
Favorite Bible Verse:
Matthew 25:21 - "His master replied, "Well done, my good and faithful servant! You have been faithful with a few things; I will put you in charge of many things. Come and share your Master's happiness!"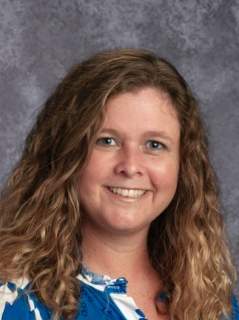 Ms. Nicole Summerall
Administrative Assistant
Ms. Summerall made 2019 her first year with Glendale. She may have just started here with us, however she has homeschooled for 12 years and is a teacher with VIPKID. While at home, she enjoys cooking, gardening, and spending time with her family.
"I love to encourage people. Whether it be a parent or a student, my day is a little brighter. I love being able to make a difference!"
Favorite Bible Verse
Psalms 19:1-3 - "The heavens declare the glory of God; and the firmament shows his handiwork. Day unto day utters speech, and night unto night reveals knowledge. There is no speech nor language where their voice is not heard."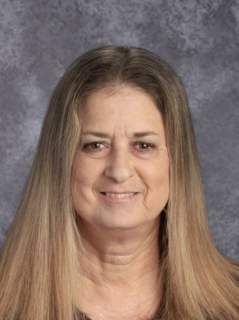 Melinda Boykin
Receptionist
Mrs. Boykin joined the Glendale staff in the Summer of 2020. She has made a great addition to our family.
"I love how everyone is so friendly and helpful. I love being where God wants me and of course, I love being aournd all the kids. They are truly a BLESSING."
She loves scrapbooking, crafts, her little dogs, traveling and alone time.
Favorite Bible Verse
Philippians 4:13 - "I can do ALL things through Christ who strengthens me."