The Preschool Staff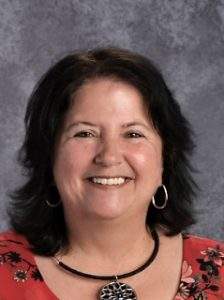 Mrs. Tina Gilbert
Preschool Supervisor
Mrs. Gilbert is a Kindergarten teacher and the preschool supervisor at Glendale. Mrs. Gilbert has been teaching at Glendale since 1997. "I truly love working at Glendale Christian School. I get to come into work every day with the most caring and encouraging group of people that have become like family to me." Mrs. Gilbert finds being a K-5 teacher to be such a blessing. She loves that the children make her laugh every day. She finds such joy when a child's face lights up when they learn something new. She welcomes the big hugs and the, "I love you's", which are a constant reminder to her that she plays an important role in the life of the children. Mrs. Gilbert also enjoys spending time with her wonderful husband of 28 years, their family and new granddaughter. She likes cooking and loves a house full of family and friends.
Favorite Bible Verse:
Philippians 4:13 - "I can do all things through Christ which strengthens me."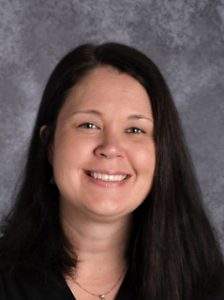 Mrs. Terry Spradling
K3 -Preschool
Mrs. Spradling joined the Glendale family in 2016, making this her third year with us. She also had one previous year teaching. "I love getting to come to work every day and work with, not just any co-workers, but family. Everyone at Glendale truly cares about the students. We don't just get to teach, we also get to invest in our future."
Mrs. Spradling enjoys spending time with her family, the beach and shopping at Target!
Favorite Bible Verse:
2 Corinthians 5:7 - "For we live by Faith and not by sight."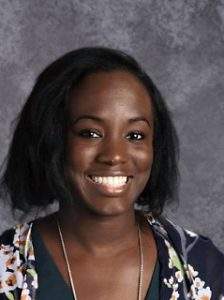 Ms. Cory Cox
K3 -Preschool
Ms. Cox is our Preschool K-4 teacher and has been with Glendale since 2017. Ms. Cox "Loves being able to impact the lives of the children. It is truly a CALLING!" We are grateful that she was called to Glendale!
When she isn't caring for your little ones, Mrs. Cox enjoys shopping, reading, resorts and vacations, cooking Vegan food and MORE shopping!
Favorite Bible Verse:
Hebrews 11:1 - "Now Faith is the substance of things hoped for, the evidence of things not seen."